Garantizamos la solución a su problema de ventilación
Somos
CFM Technologies
Somos CFM Technologies
Soluciones
en Ventilación
Desde sus inicios el propósito de CFM Technologies ha sido proveer al mercado panameño de soluciones en ventilación.
En el año 2002, nace CFM Technologies de la visión de Mario J. Chamorro, de ofrecer productos y servicios especializados en Ventilación. Con el apoyo de su gran amigo Rubén Wolkovinsky y Mario E. Chamorro, inicia operaciones en Panamá nuestra empresa, CFM Technologies.
0
+
Proyectos Desarrollados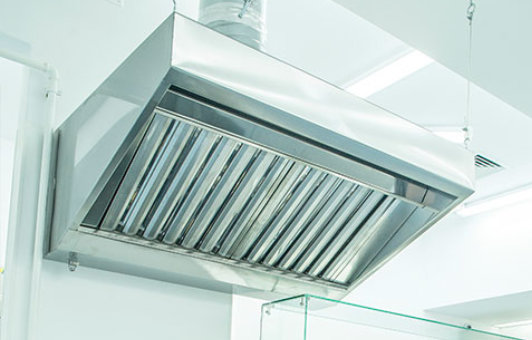 Somos CFM Technologies
Nuestros productos
Contamos con equipos en inventario, los cuales podemos configurar a las necesidades de su proyecto.
Abanicos de pared, piso y techo
Abanicos XL
Extractores de aire
Campanas para cocinas
Correas eslabonadas
Motores eléctricos
Arrancadoras y protectores eléctricos
Varios

Somos CFM Technologies
Servicio
de Primera
Contamos con un equipo de ingenieros y técnicos que, conjugados con la importación de equipos desde diversas casas fabricantes, buscamos ofrecer a nuestros clientes soluciones completas a sus necesidades de ventilación.
Cotiza con nosotros tu siguiente proyecto
Le brindamos una solución integral a su proyecto de ventilación.
We are Solustrid
Recent Projects
We are Solustrid
Client's Reviews
In the hardest of the times when I started my automobile industry I had the chance to be a part of Solustrid family and I can say that that really was a best decision. More specifically I am amazed by their schedule maintenance. Awesome!!!
James Shane Well
California, USA
If you are looking for someone to help you out with your new industrial business, I recommend Solustrid to you and believe me, they will satisfy you to the most
James Shane Well
California, USA
There guidance is awesome, support is awesome and I think they have the best researchers who has solution for every problems. The efficiency and maintenance is remarkable and I was too astonished to see execution of my every plan for my industry.
James Shane Well
California, USA
We are Solustrid
Industrial News